I just finished working hours and hours on this little blog button...boy do I hate html!!

Will you be so kind to post our blog button on your blog??
We would be so happy & grateful if you would!!!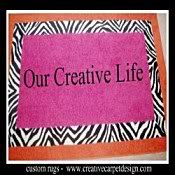 Just copy and paste the html code onto your sidebar of your blog.
Thanks!!

Darlene